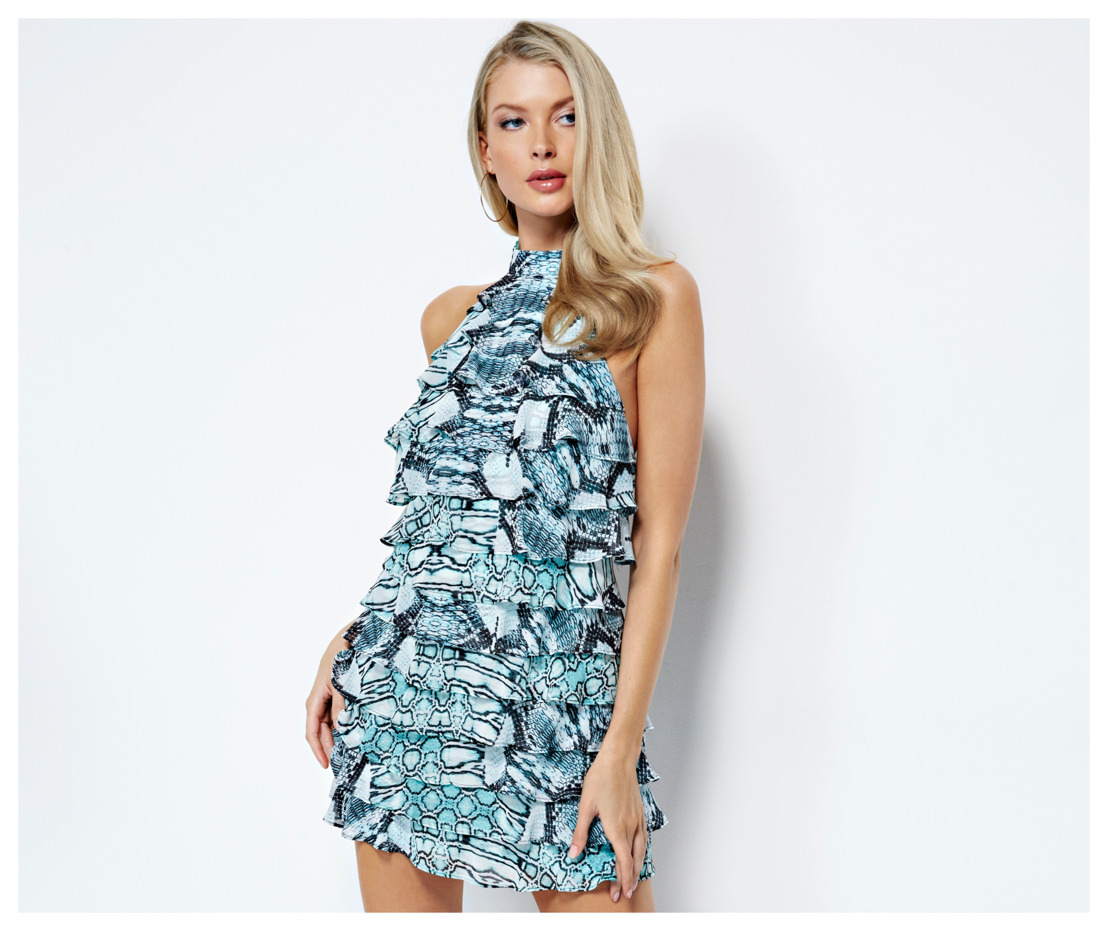 Get ready for some excessive behaviour!
Marciano Los Angeles SS19
The Marciano collection is designed to seduce at first sight. A harmonious fusion of exotic, sophisticated and metropolitan influences that culminate in a dynamic cross-contamination of retro and contemporary style.
There's no time for coyness in this delivery inspired by shameless opulence that's been deliberately designed to be over-the-top, emphasising the sensuality and power of the contemporary woman. A medley of striking animalier prints intertwine with geometric patterns in a gorgeous play of pastels, pop accents and floral camouflage, expressed in an appealing colour card of pink, lavender and teal blue.
Extravagance knows no limits: opulent embellishments, iridescent rhinestones, metallic embroidery and excessive ruffles enrich eye-catching pieces in silk, georgette and lace for a daringly sensual vibe.
---
                             Click here to see more excessive behaviour!
---