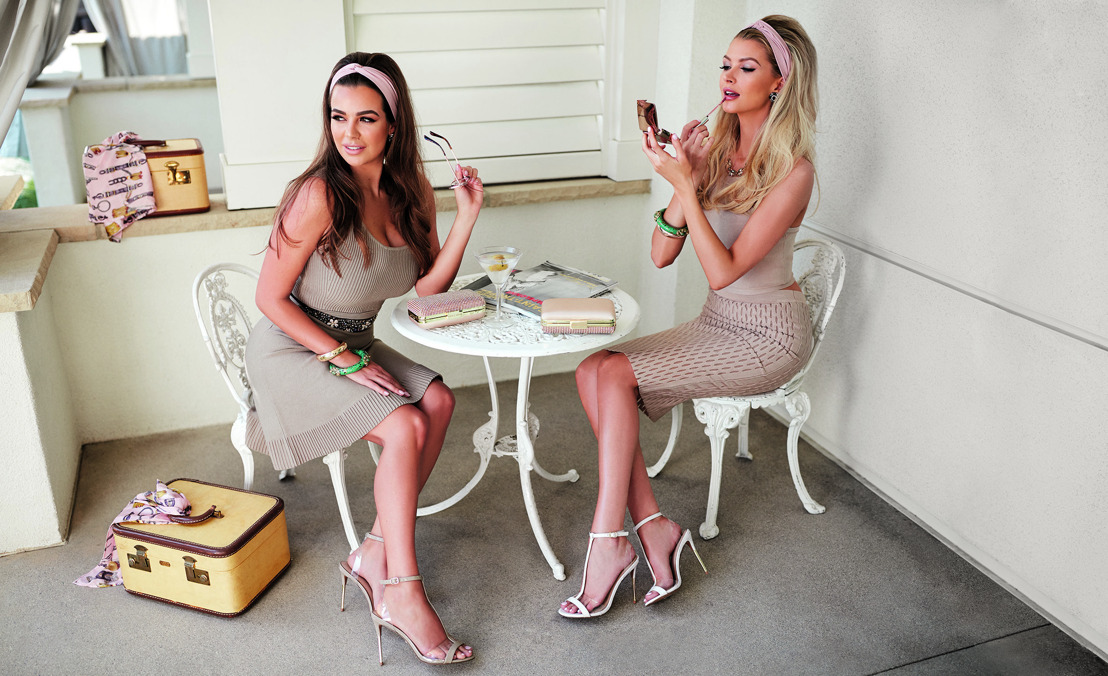 Let ice-cream tones sweeten your wardrobe!
Marciano SS19
Add a bit of sass to the Season's sugary shades to find your sweet spot between prim and defiant! Strawberry milkshake pink, shades of blue, Palma Violet purple and lemon posset yellow - the Marciano collection is a delicious feast for the eyes and all worn top-to-toe this Spring. These tones recall the mood of an indulgent poolside afternoon in Palm Springs.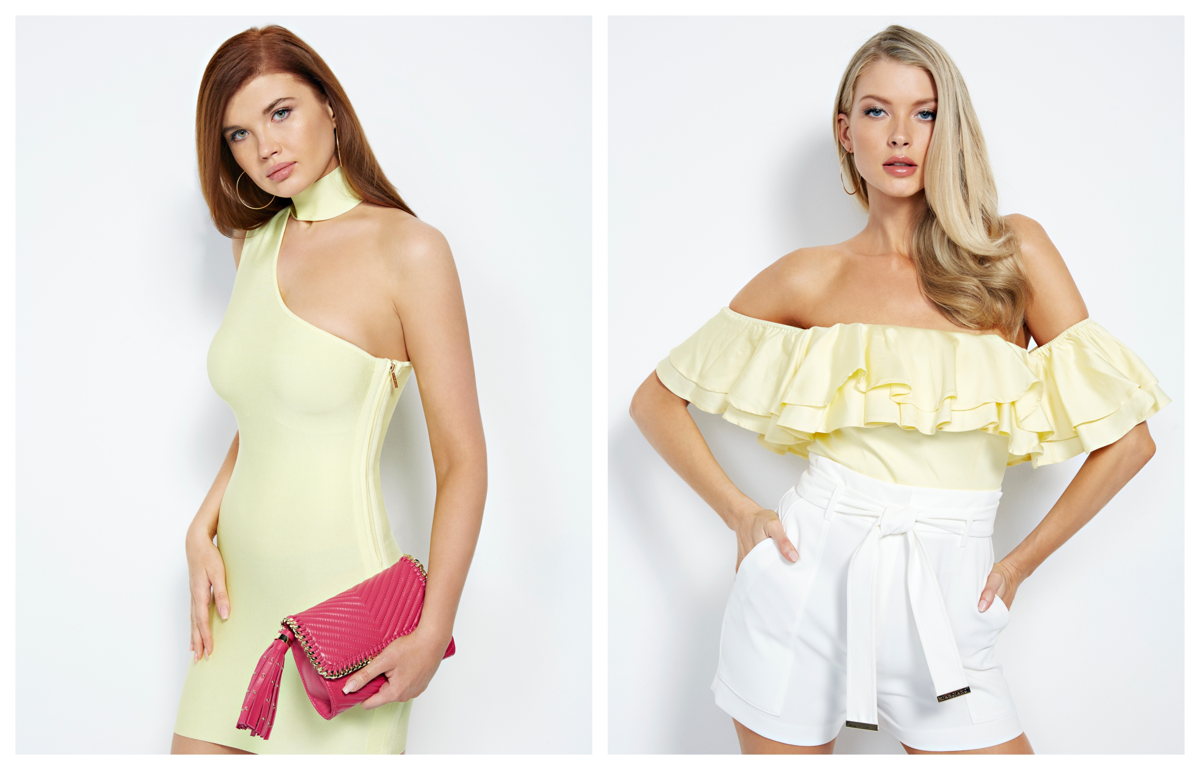 The looks scream an innocent and romantic vibe, breaking the monotony and diminishing the Winter Blues. Whatever you do, try to be creative and self-confident and you'll look chic and sweet, while sporting a rainbow of taffy-colored hues!