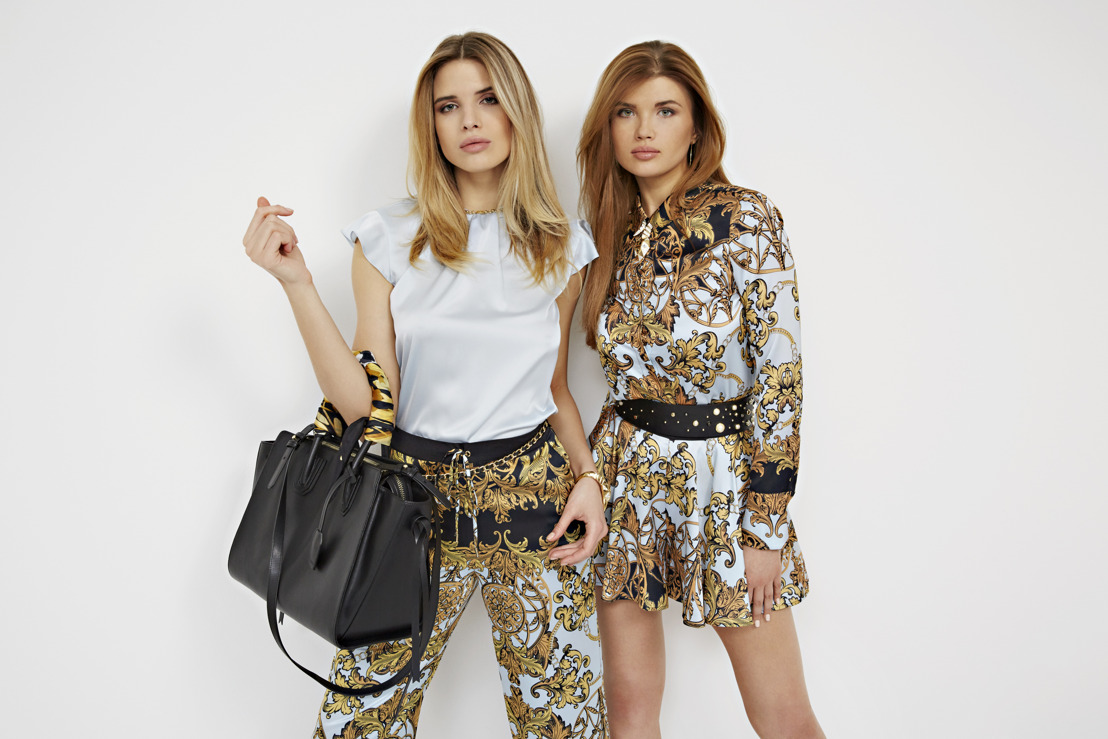 Marciano Los Angeles Women FW18: Lady Luxe
Monday, June 4, 2018 — Timeless elegance that doesn't forget the pleasure of seduction and arousing desire in the onlooker. This is the guiding inspiration behind the FW18 collection, rich in sophisticated, contemporary silhouettes, uber-feminine colour combinations and unexpected materials and accents, all under the insignia of innovative luxury.
A juxtaposition of rich textures and warm hues, like chocolate, cognac or blue opal, add a dash of posh allure, while eco-leather inserts, studs and waist-hugging belts give a contemporary chic finish. Feminine animalier prints, vivid floral designs and upgraded ethnic motifs create luscious contrasts. Alongside classic, natural tones, furs get a striking upgrade with unusual colour effects. Tailored silhouettes add a smart finish to long-line coats and belted blazers, for a wide range of versatile style staples to suit every occasion.