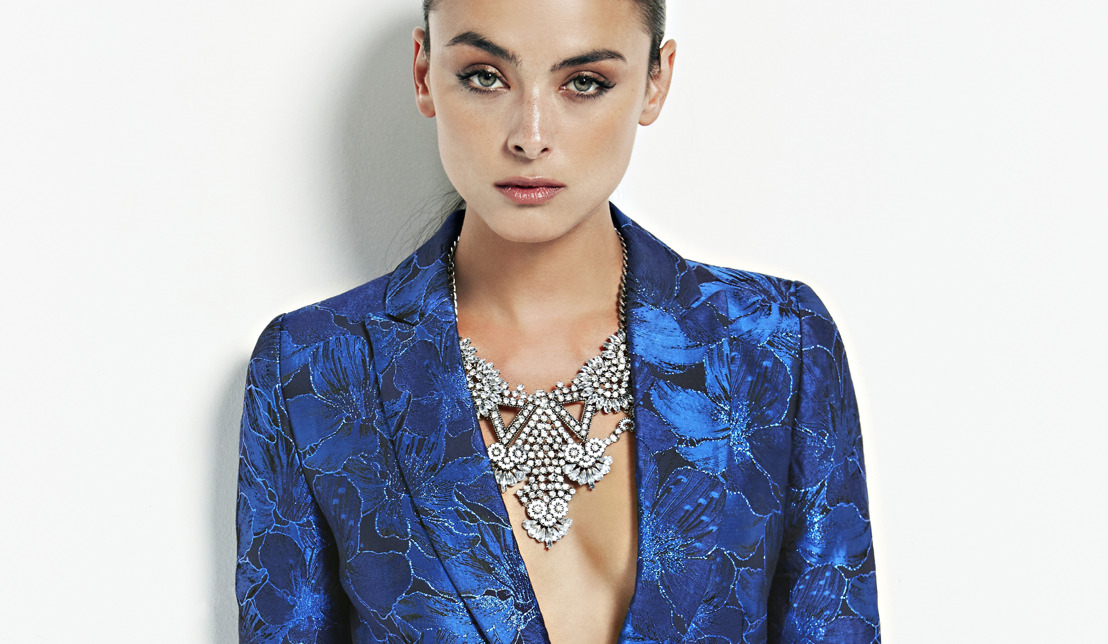 Marciano Women SS18: L.A. Groove Doll
Celebrating the magnetic power of beauty, the Marciano Los Angeles Spring-Summer '18 collection is all about eye-catching prints and colours, often inspired by dazzlingly beautiful tropical paradises. Lightweight, breathable fabrics alternate with sophisticated lace, velvet or metallic materials. No need to choose: mixing-and-matching is the name of the game, to create stunning, head-turning looks.
A stunning variety of flowers blossom on seventies-style all-over prints, further embellished by statement trims. Iridescent textures with metallic hints gives rise to futuristic vibes. Soft, sensual candy colours feature on long, flowing dresses, alongside playful blues and acid greens on energetic, peppy outfits.