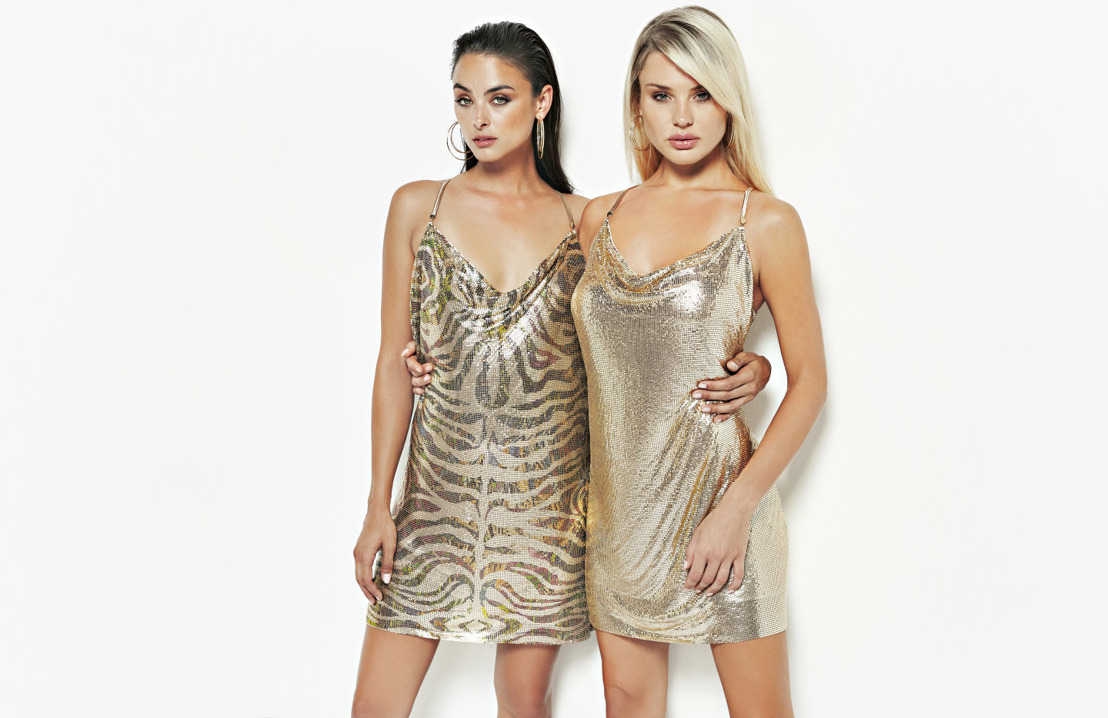 Marciano Women SS18: Smooth mashup
Celebrating the magnetic power of beauty, the Marciano Los Angeles Spring-Summer '18 collection is all about eye-catching prints and colours, often inspired by dazzlingly beautiful tropical paradises. Lightweight, breathable fabrics alternate with sophisticated lace, velvet or metallic materials. No need to choose: mixing-and-matching is the name of the game, to create stunning, head-turning looks.
A play of fashion styles, fabrics and finishes creates unexpected combinations. Lace, in sexy black and on-trend pink, plays a key role paired with sheer fabrics. Its transparency adds a feminine touch not just to evening dresses, but also to lingerie items worn under cool suit jackets. Bras and corsets are no longer hidden, but exposed in all their magnificence. Colourful feathers and fur make for red carpet looks, while sporty silhouettes are picked up by an urban-chic allure.