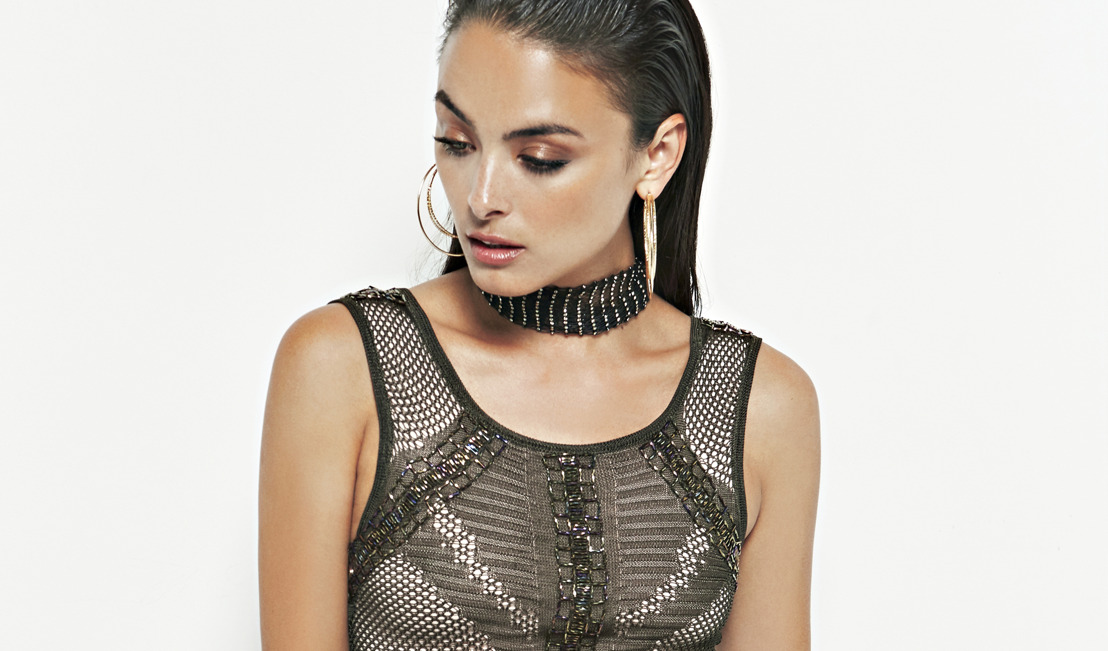 Marciano Women SS18: Tales From The Sun
Celebrating the magnetic power of beauty, the Marciano Los Angeles Spring-Summer '18 collection is all about eye-catching prints and colours, often inspired by dazzlingly beautiful tropical paradises. Lightweight, breathable fabrics alternate with sophisticated lace, velvet or metallic materials. No need to choose: mixing-and-matching is the name of the game, to create stunning, head-turning looks.
Desert-like hues come to life in contemporary, safari-style attire. Luxuriant tropical plants and animal prints evoke the wild spirit of the savannah in impressive all-over prints. The rich glow of an African sunset is echoed in golden details such as bold chains, complementing tailored cuts that embrace the silhouette.